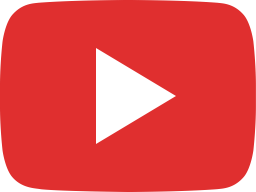 Exclusive Action | Go First's Airbus A320/A320neo at CSMIA, Mumbai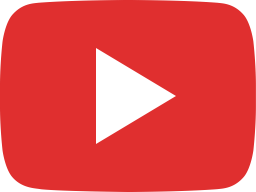 Exclusive Airside Close-Up of Qatar Airways Boeing 777F at Mumbai Airport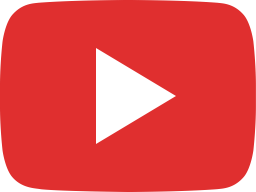 Emirates Boeing 777-300ER | India's First International Vaccine Shipment to Brazil form CSMIA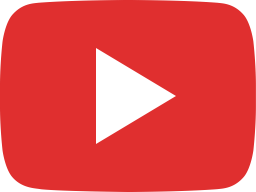 Is Air India Retiring Boeing 747-400?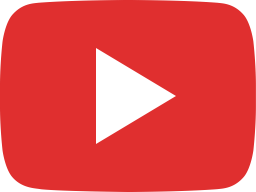 Air Arabia's Airbus A320 at CSMIA, Mumbai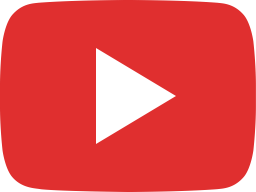 Exclusive Video of Royal Air Maroc Boeing 787-8 at CSMIA Mumbai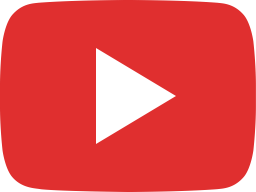 Exclusive Airside Video of 18 Years Old Boeing 747-400F Late Takeoff From CSMIA, Mumbai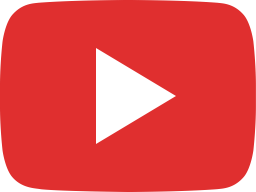 Close Encounter with 10000th Airbus Aircraft | Singapore Airlines' A350-900XWB at CSMIA, Mumbai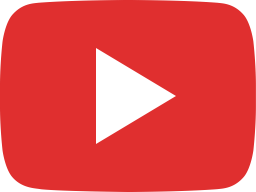 Repatriation Flight of Qantas B787-9 at CSMIA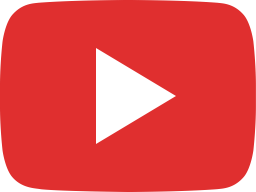 Exclusive Cockpit Tour of IndiGo's Airbus A321neo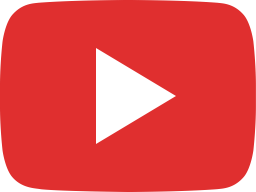 Mega Compilation of CSIA Mumbai - Part 3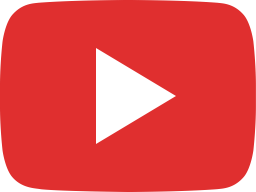 This Airline Comes back to CSMIA, Mumbai after a Decade!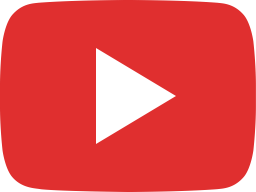 Exclusive from CSMIA, Mumbai - Air New Zealand's Boeing 777-300ER ZK-OKN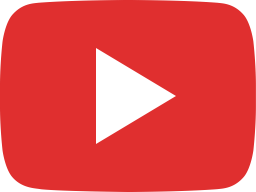 An African Airbus A340-600 At Mumbai?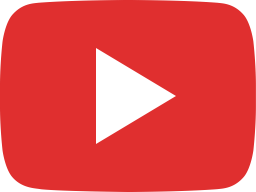 Crew Connect #1 - A chat with Capt. Rishabh Kapur