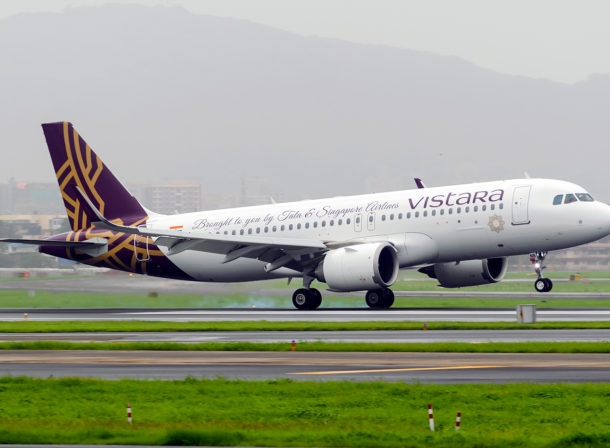 The country is going through a difficult time, as the Second wave of COVID-19 severely hits India. The drastically...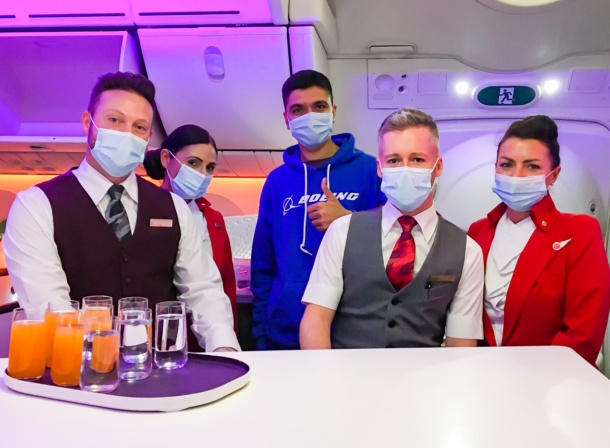 Flying during the pandemic? That too on an international flight? It is definitely a question that will raise a...
COVID-19 pandemic changed the definition of airline travel drastically. For airlines, 2020 was about repatriation, cargo flights and supply...