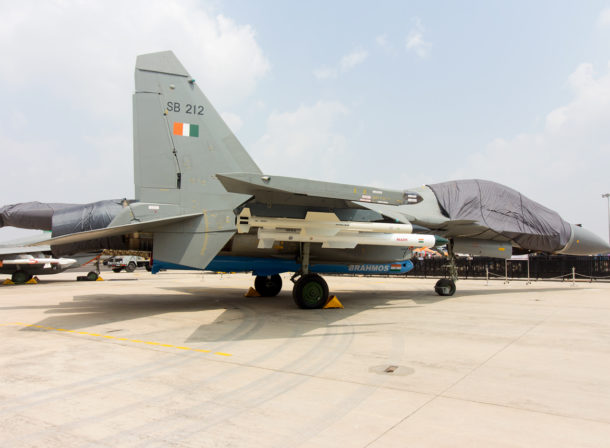 Indian Air Force inducted the No. 222 squadron Tigersharks on January 20, 2020 at Air Force Station Thanjavur in...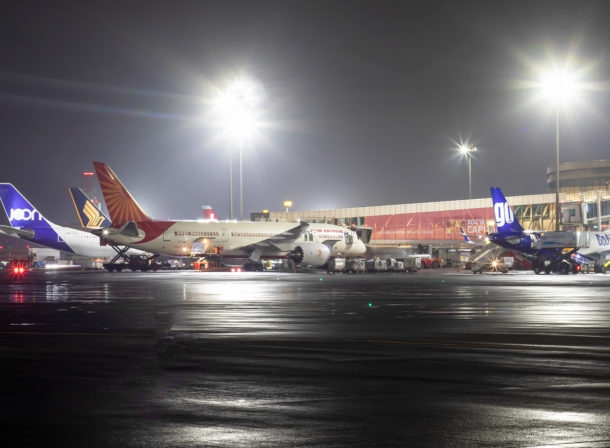 We started our 2019 with the same enthusiasm to showcase the best of Aviation content from India and across...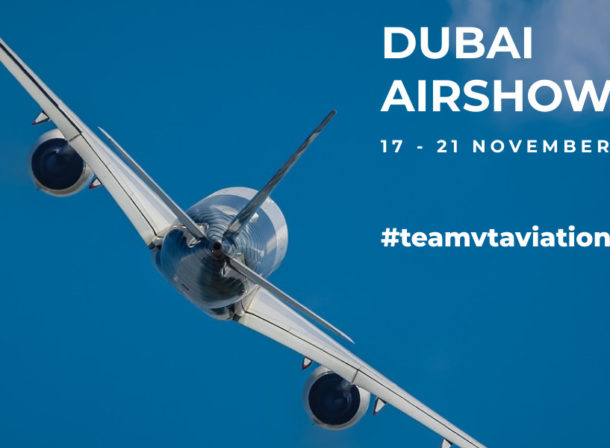 Dubai Airshow 2019 (#DAS19) – one of the most anticipated biennial airshow event opens on Sunday, November 17th. The...