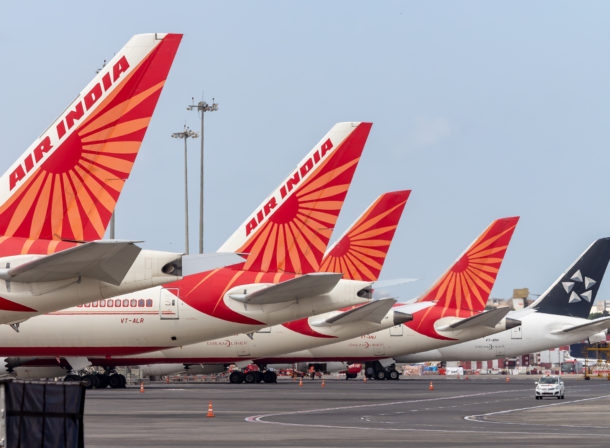 The COVID-19 global pandemic has grounded almost 60-70% of aircraft fleet across the world for many airlines. This challenge...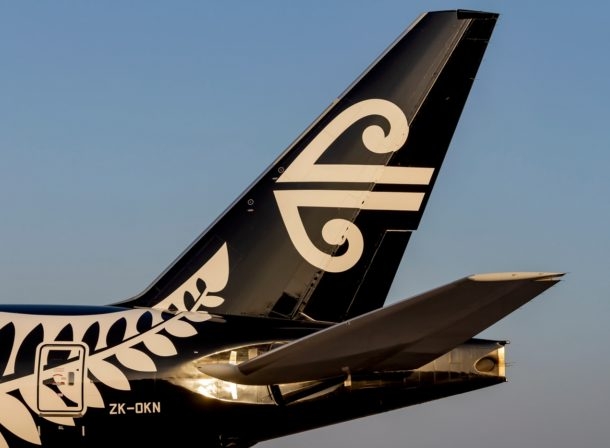 The ongoing COVID-19 crisis has made it a tough time for the aviation industry around the world. From frequency...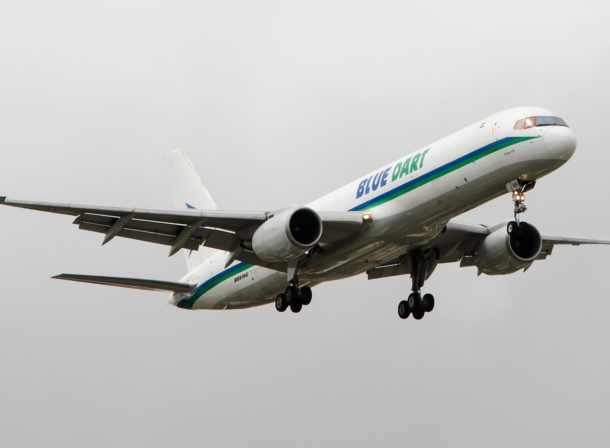 Blue Dart, India's oldest cargo airline, was incorporated in May 1994 as a 100% subsidiary of Blue Dart Express...