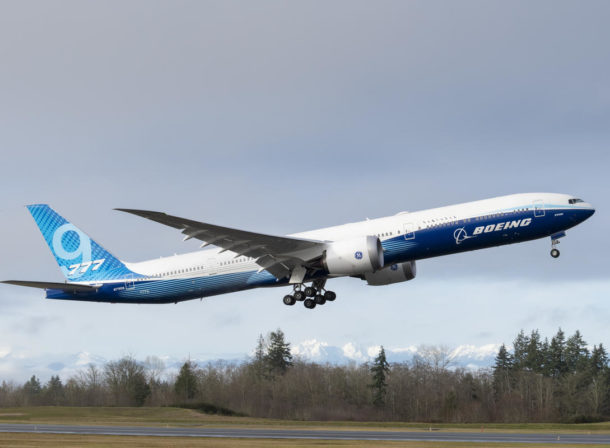 Boeing, one of World's leading aircraft manufacturer, successfully completed the first test flight of Boeing 777X on January 25,...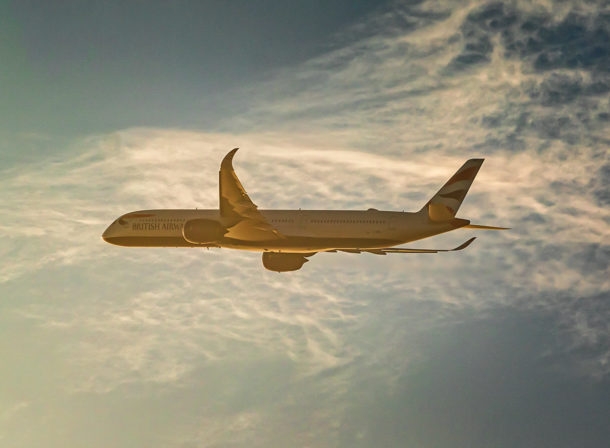 British Airways took delivery of their first Airbus A350-1000 aircraft in late July 2019. BA has an order of...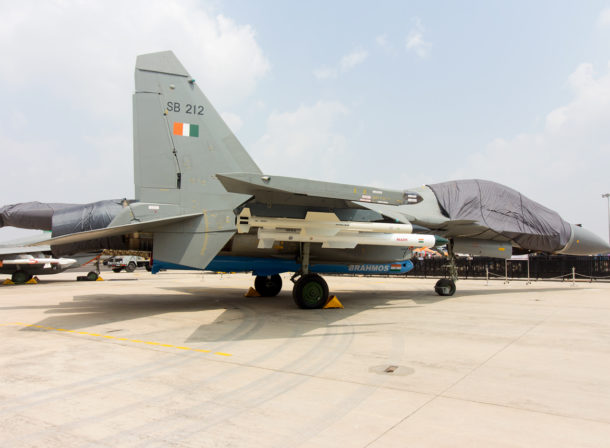 Indian Air Force inducted the No. 222 squadron Tigersharks on January 20, 2020 at Air Force Station Thanjavur in...