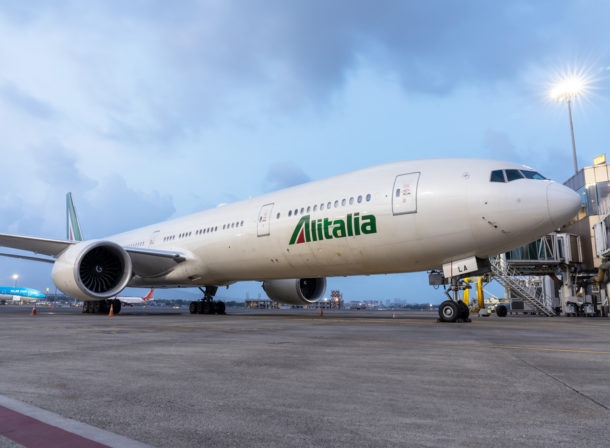 On June 20, 2020, Alitalia – the flag carrier of Italy – launched their first cargo freighter service to...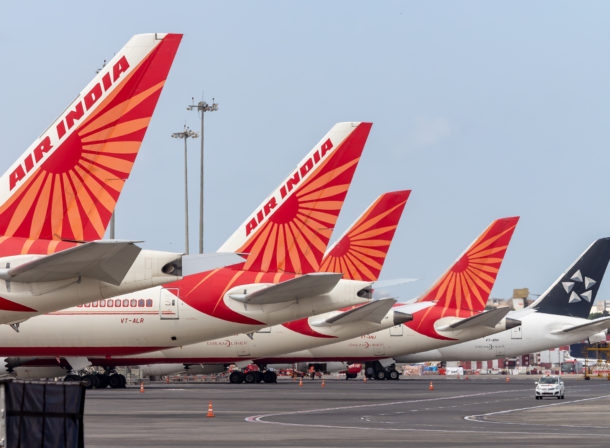 The COVID-19 global pandemic has grounded almost 60-70% of aircraft fleet across the world for many airlines. This challenge...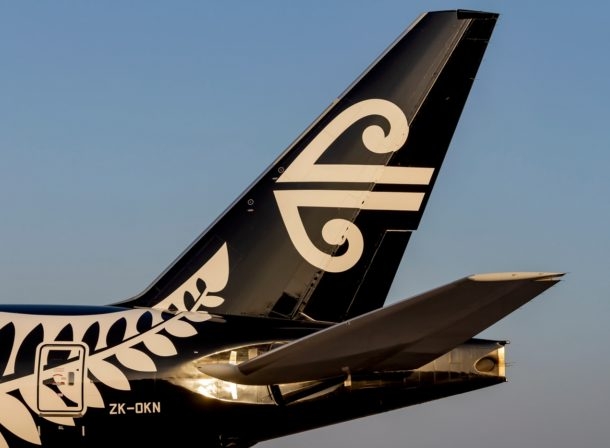 The ongoing COVID-19 crisis has made it a tough time for the aviation industry around the world. From frequency...