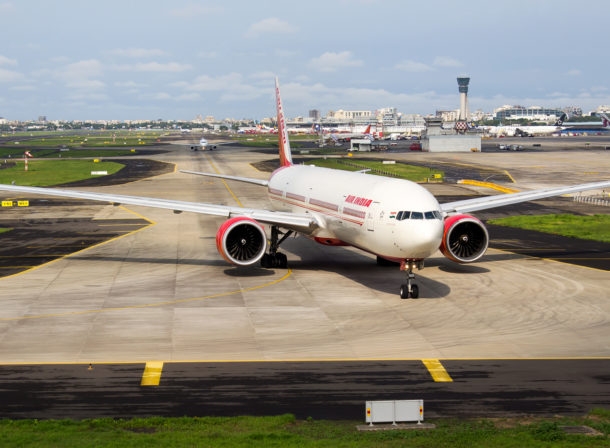 Latest Update to this article – April 25, 2020 1500 hrs Click here to navigate directly to read the...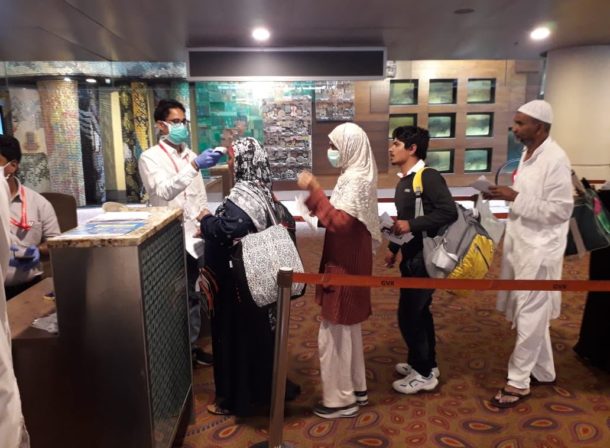 The ongoing Coronavirus, also known as COVID-19, has created havoc across the world. Global markets have been hugely impacted...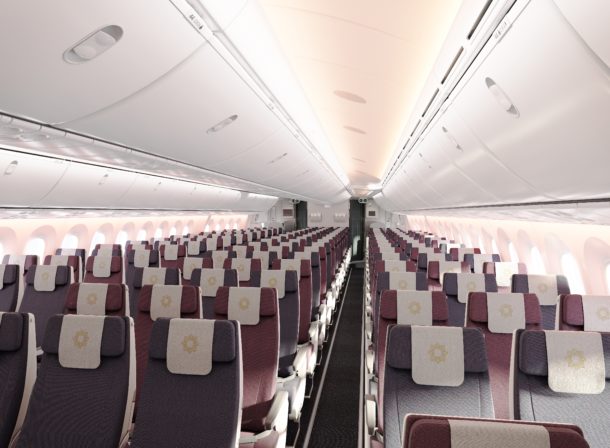 Vistara, a joint venture between TATA Companies and Singapore Airlines, took delivery of their first state-of-the-art Boeing 787-9 Dreamliner...