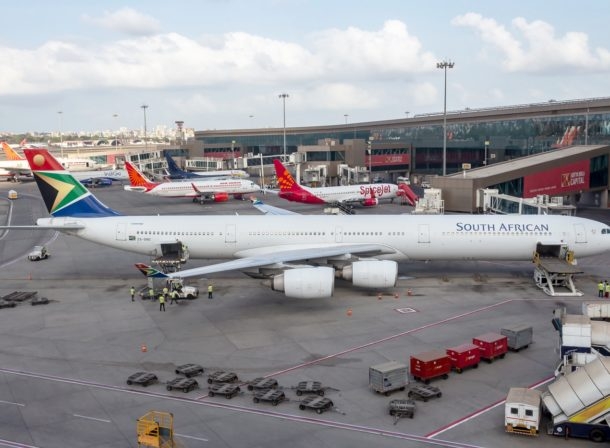 Year 2020! Something that gives everyone a sour taste in their mouth when taking a look back today. The...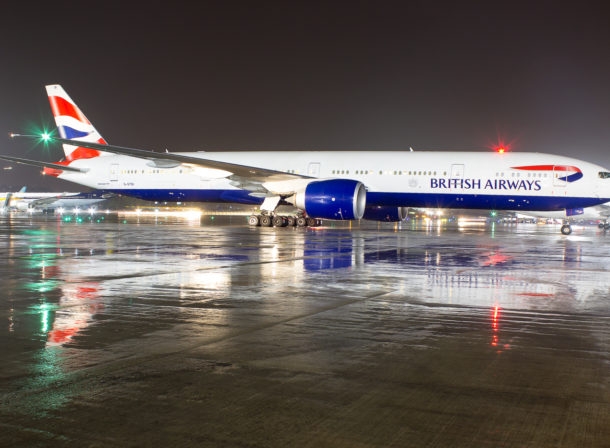 Aviation industry has been substantially impacted by COVID-19 pandemic. All the industries connected to air travel have been going...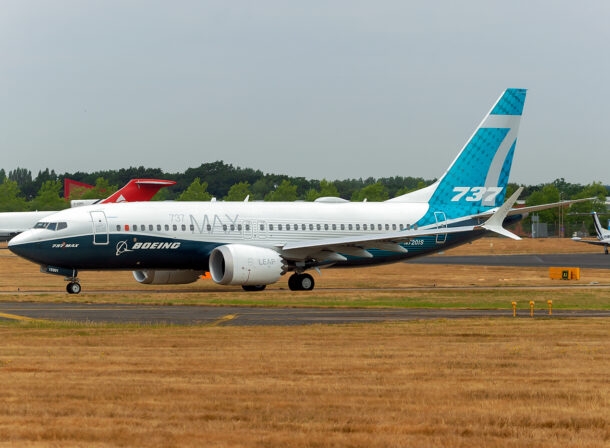 The Federal Aviation Administration (F.A.A) of United States of America, certified the Boeing 737 MAX 8 "Fit-for-Operations" today, after...