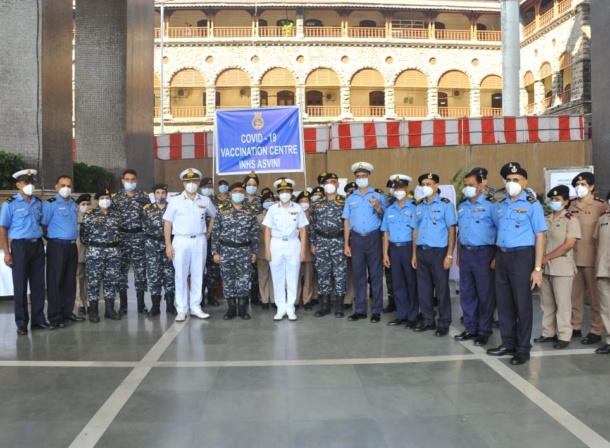 The first phase of immunization against COVID-19 at the Western Naval Command was initiated on 16 January 2021 at...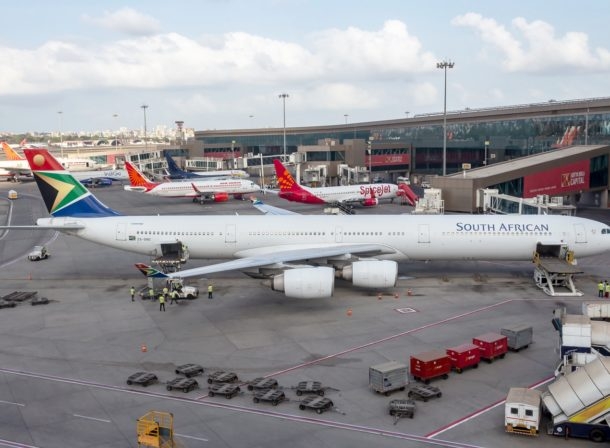 Year 2020! Something that gives everyone a sour taste in their mouth when taking a look back today. The...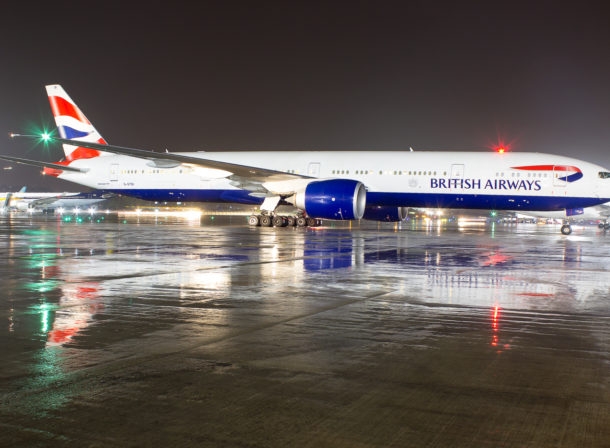 Aviation industry has been substantially impacted by COVID-19 pandemic. All the industries connected to air travel have been going...