As the world struggles in getting back to normal because of the ongoing COVID-19 pandemic, aviation industry too has seen a steep downfall. Airlines have been facing the biggest ever challenge in the history of global aviation. A sudden lockdown and the virus spreading like a wildfire across the world has led to many Indians getting stuck abroad.
Government of India along with many other agencies worldwide started the "Vande Bharat Mission" mission to bring back stranded Indians from around the world. This unique and first of its kind campaign executed by the Government had received a great response from Indians worldwide. While most of the flights had been operated by the National carrier, this private airline even came forward to repatriate Indian citizens.
GoAir's participation in Vande Bharat Mission
GoAir, India's most trusted brand and a low-cost leader in Indian Aviation based in Mumbai, took up the responsibility too of repatriating Indian citizens under the Vande Bharat Mission. Since June 10, GoAir has successfully operated 100+ charter flights internationally to get back almost 18000+ stranded citizens home. The airline joined hands with the Government for operating flights. Not just this, GoAir, also operated a lot of private charters ensuring the citizens of India are back home, safely. The airline operated their Airbus A320 NEO aircraft for these repatriation flights.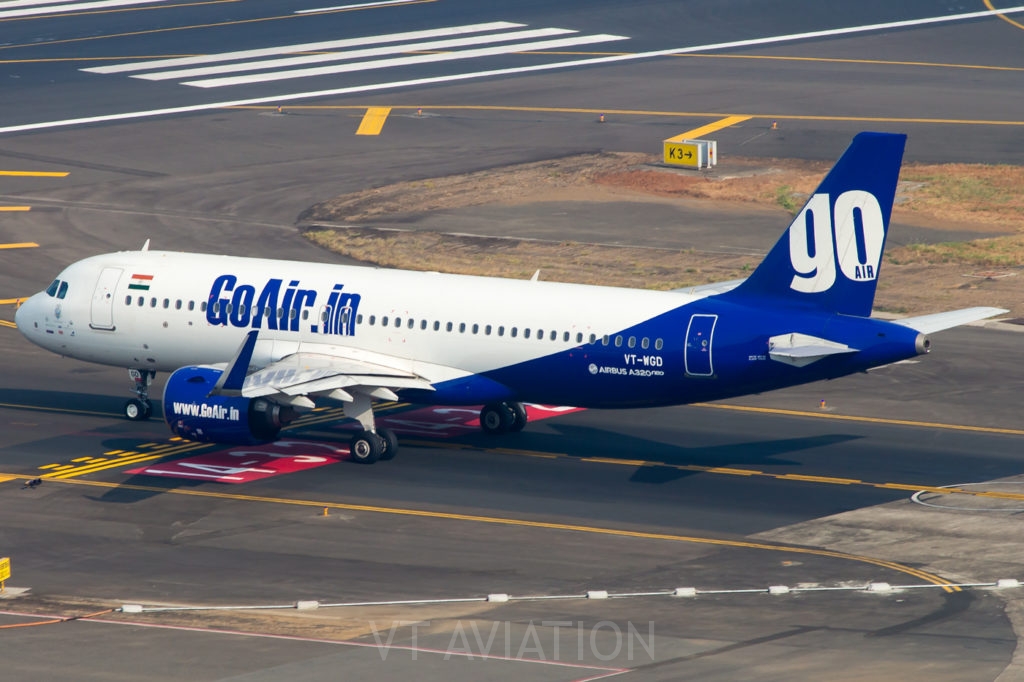 Most of the flights operated by GoAir as part of Vande Bharat mission were to the Gulf cities such as Kuwait City, Sharjah, Abu Dhabi etc. They successfully operated flights from these cities to India. The airline with a fleet of 56 airplanes including the Airbus A320 CEO and Airbus A320 NEO, operated these flights to the Indian cities of Mumbai, Ahmedabad, Kannur, Delhi, Chandigarh, Jaipur, Lucknow Hyderabad, Kochi, Kolkata, Bengaluru and Chennai.
GoAir takes immense pride and joy in reuniting our citizens to their families in India and they even mentioned that they would continue supporting the Government. On an average, the airline operates around 5-6 charter flights everyday in addition to its scheduled flight operations in India.
Crunching some numbers
Let's take a look at some numbers from the repatriation flights carried out by GoAir from June 10, 2020 onwards:
47 flights between India and Kuwait bringing back 8.2K Indians
20 flights between India and Doha bringing back 3.5K Indians
14 flights between India and Saudi Arabia bringing back 2.4K Indians
10 flights between India and Dubai (UAE) bringing back 1.7K Indians
9 flights between India and Oman bringing back 1.6K Indians
3 flights between India and Abu Dhabi (UAE) bringing back 536 Indians
Kudos to GoAir for the great job done during the crisis situation! #FlySafe #FlySmart
Share your thoughts about these repatriation flights organized by GoAir and other airlines. Have you taken any of these flights? We'd be happy to hear your experiences and share it with our readers.