Aviation industry has been substantially impacted by COVID-19 pandemic. All the industries connected to air travel have been going through a tough time. Travelling has changed since the pandemic. There is a constant fear among people and the added pressure of 14 days quarantine makes it more difficult. In order to overcome the obstacles, on 17th November, 2020, American Airlines, British Airways and One World Alliance have come up with a new COVID-19 testing strategy.
So, what's the new COVID-19 testing strategy all about?
According to the records, '14 days' quarantine has affected travel, business and economy in a severe manner. As a way to cope with this situation and to bring air travel back on track, American Airlines, British Airways, and One World Alliance have partnered to launch voluntary COVID-19 testing on select transatlantic flights from the United States to United Kingdom.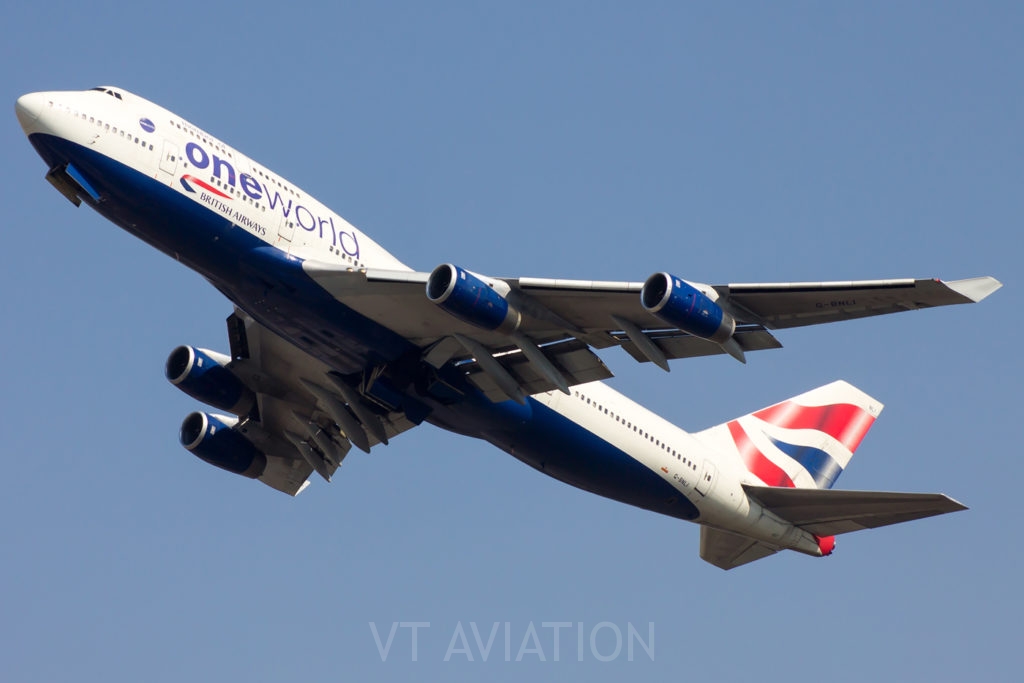 The '3 test' technique can replace the 14 days quarantine and make short-travel manageable. The ultimate goal of this and other studies is to confirm that a pre-departure test gives a high degree of confidence that a passenger is COVID-19 negative.
We believe that testing passengers for COVID-19, instead of imposing quarantine, is the safest and most efficient way to get the world flying again.

We will be inviting customers travelling from New York and Los Angeles to the UK to take part in our trial. #testingmustfly pic.twitter.com/dyri6kMzHF

— British Airways (@British_Airways) November 17, 2020
Eligible travelers will be required to take 3 COVID-19 tests. In the beginning, American Airlines and British Airways aim to get 500 samples and they will further study if this technique can be applied or not.
The Trial Phase
Initially, the COVID-19 testing will be free which will begin from the 25th November, 2020 on the following flights –
AA50 from Dallas Fort Worth International Airport (DFW) to London Heathrow (LHR)
BA114 from New York (JFK) to LHR
BA268 from Los Angeles (LAX) to LHR
Three Step COVID-19 Testing
The first test, to be taken 72 hours before departure from the U.S., is a convenient at-home RT-PCR test. Customers will self-collect a nasal sample, under the supervision of medical professionals via a virtual visit.
After landing at LHR, participating customers will proceed to their second test at the airport. The LAMP test involves the collection of a nasal sample by a medical professional.
A test kit for the third test will be provided to the customer. The test kit offers an at-home testing option, through the self-collection of a saliva sample which is taken three days after arrival into the United Kingdom (U.K.). The third test is mostly to further confirm the results of the first two tests.
(Source: British Airways)
The 3 test method ensures more safety. Since the traveler is tested negative even before they take the flight, he/she can feel safer and comfortable around fellow travelers throughout the flight. A group consisting of OneWorld member airline and independent medical experts are supervising the whole procedure. American Airlines, British Airways and OneWorld will keep track of the customers volunteering to be a part of this pilot program. Later, the results will be shared with the U.K. and U.S. Governments to discuss the measures which can be taken towards safely restarting travel. Trade between the U.K. and U.S. has been highly affected because of the pandemic. From almost 111 flights every week in the pre-Covid times, the number of flights has dropped to a meagre number of 14 flights a week. The U.K. policy of 14 days quarantine is making business or leisure travel unrealistic and to find a way out of this situation, American Airlines and British Airways are implementing the 3 test strategy to scrap off the 14 days quarantine and make travel easier.
Chairman and Chief Executive of American Airlines, Doug Parker, said: "American has already successfully introduced a pre-flight COVID-19 testing program for customers traveling from the U.S. to international destinations across the Caribbean and Latin America. We have received tremendous feedback from our customers in response to testing, as it provides peace of mind for safe and enjoyable travel.
"The U.K. is a critically important business and leisure destination that our customers want to visit. We believe the results provided by this trial will be vital for reopening transatlantic travel safely."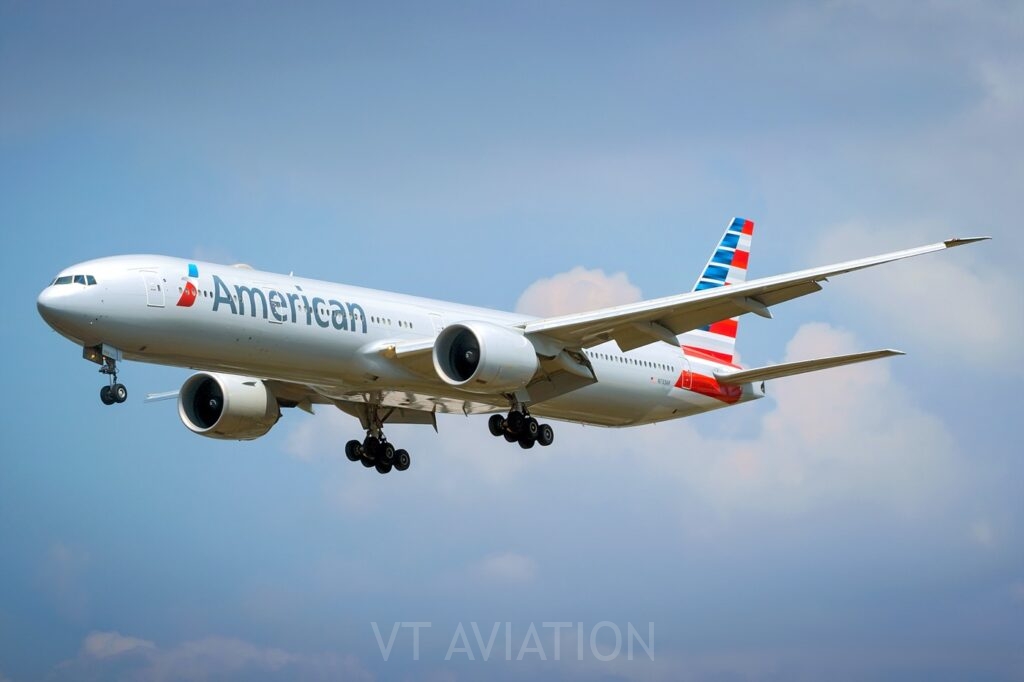 Chief Executive of British Airways, Sean Doyle, said: "We know people want to travel but our skies remain all but closed and the U.K. is being left behind. Major economies like Germany are adopting testing to replace quarantine.
"We need the U.K. Government to introduce a system that allows travelers to take reliable, affordable tests before departure, so they are confident that fellow passengers are COVID-free. For people arriving from countries with high infection rates, a further test on arrival should then release them from quarantine.
"We are confident this approach would open routes, stimulate economies and get people travelling with confidence. The UK's economic recovery depends on the swift reopening of its skies."
Chief Executive of One World Rob Gurney said: "We believe that COVID-19 testing will play an important role in safely restarting international travel. A comprehensive testing program will provide governments with the confidence to reduce or waive quarantine requirements and safely reopen their economies to international visitors, while further assuring customers that their health and well-being are protected." (Source: British Airways)
Wrapping Up!
COVID-19 has changed the whole situation globally. Adapting to the #NewNormal or creating a #NewNormal is the need of the hour. According to International Air Transport Association (IATA), the risk of contracting COVID-19 on aircraft is extremely low. If the 3 step testing works out, it will help to reopen travel with lesser restrictions.
It is commendable to see the aviation industry taking measures to get travel back on track ensuring all the crucial factors. Just like everyone, we are eagerly waiting to see how this unfolds! What are your thoughts about this 3-test strategy?