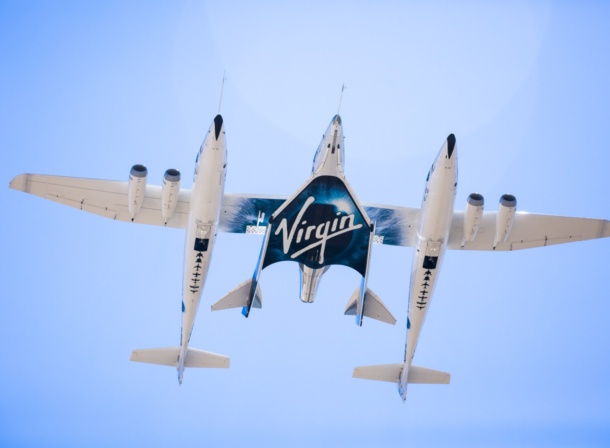 We are finally entering the new realm of space travel. 11th July 2021 marked the first step towards suborbital...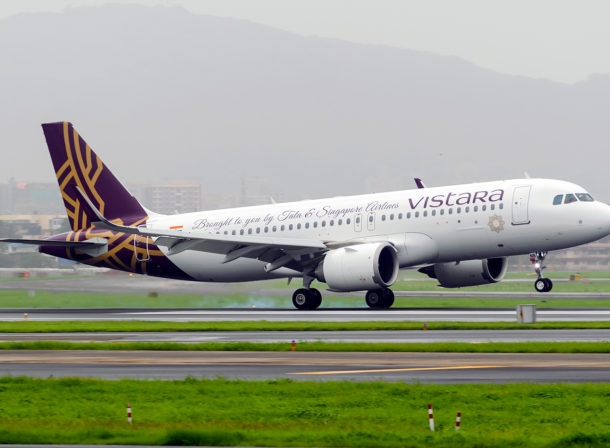 The country is going through a difficult time, as the Second wave of COVID-19 severely hits India. The drastically...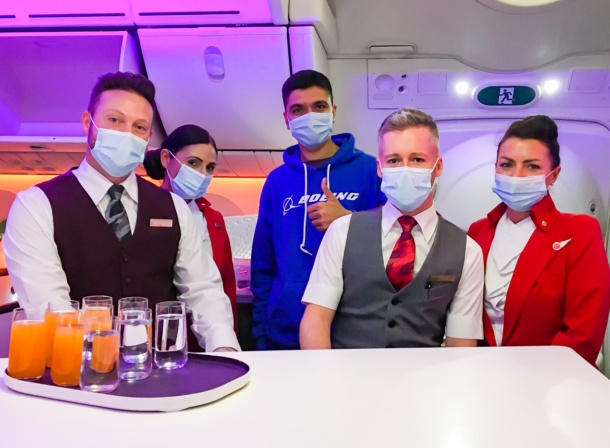 Flying during the pandemic? That too on an international flight? It is definitely a question that will raise a...