UPDATE (26 October) – On October 25, Vistara announced Colombo as their 4th International destination and announced some readjustments...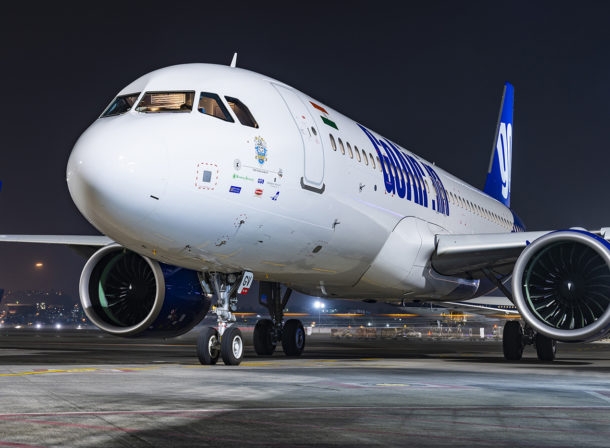 After having connected to 7 international destinations, GoAir has added Singapore as it's 8th destination. GoAir commenced flights to...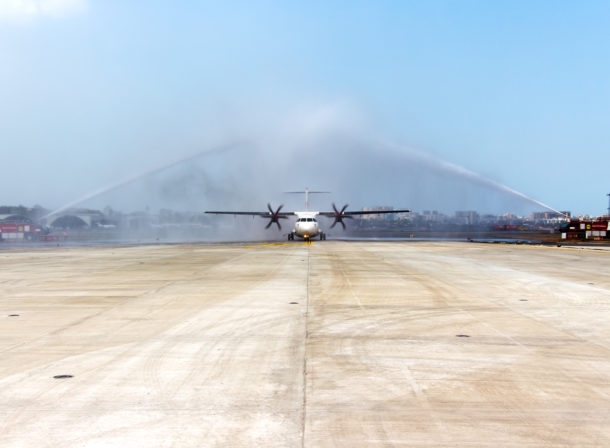 Jaffna is a city on the northern tip of Sri Lanka and about 400km drive from Colombo. Alliance Air,...