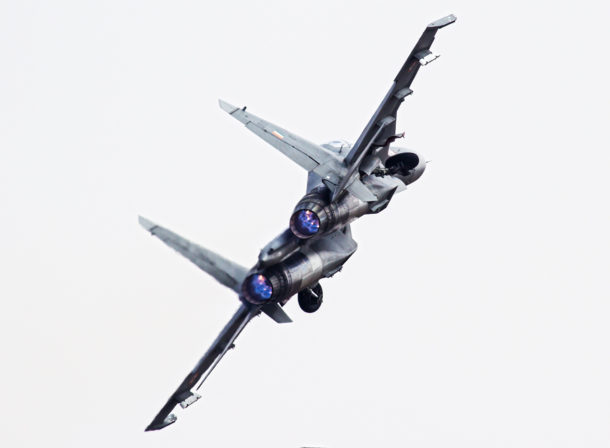 Defence Research and Development Organization, recently tested the newly made Astra Missile on the Sukhoi SU-30 of Indian Air...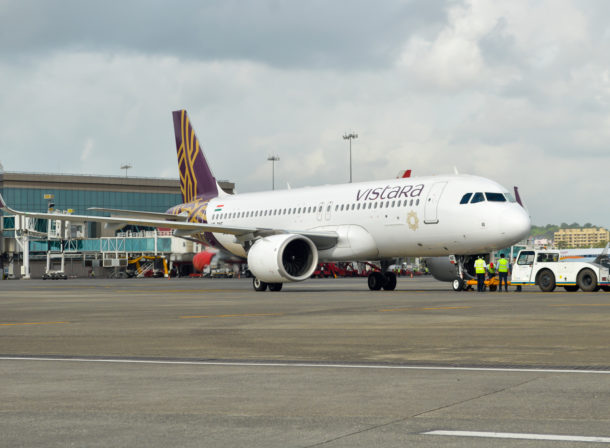 India's premium airline, Vistara, announced the launch of it's 2 new domestic destinations, Udaipur and Jodhpur. The airline will...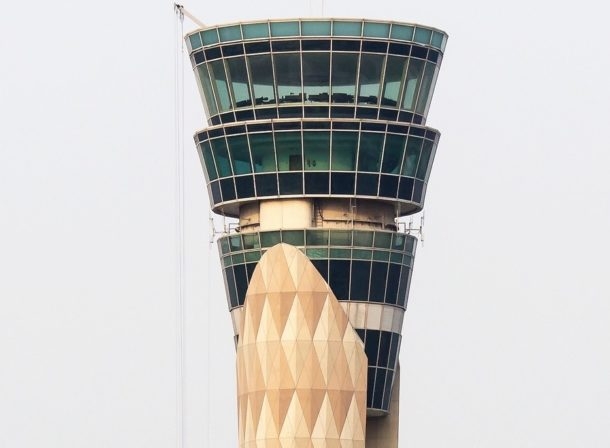 Delhi's Indira Gandhi International Airport set it's 102 meter tall Air Traffic Control Tower to operation. The ATC Tower...