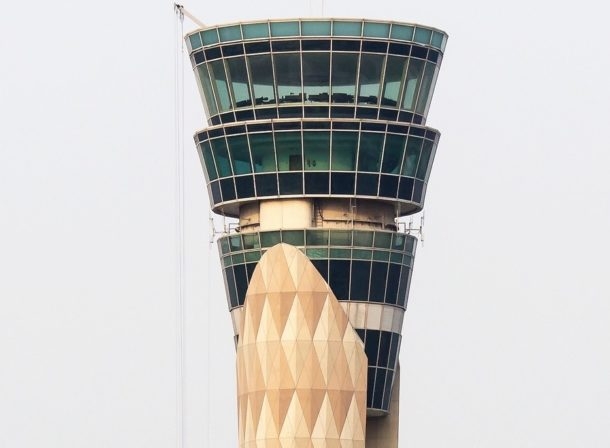 Delhi's Indira Gandhi International Airport set it's 102 meter tall Air Traffic Control Tower to operation. The ATC Tower...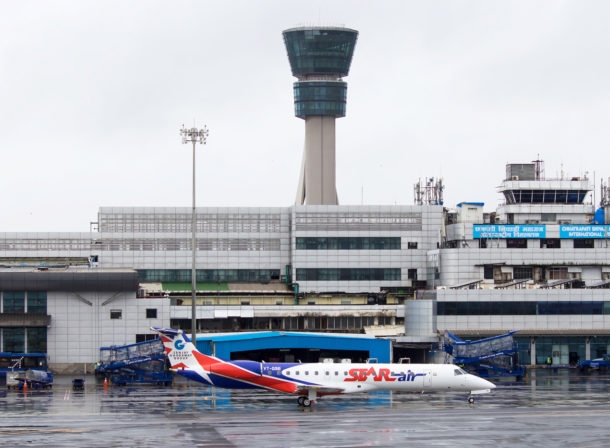 Star Air, a part of Sanjay Ghodawat group (SGG), announced Mumbai as their next destination. As part of their expansion...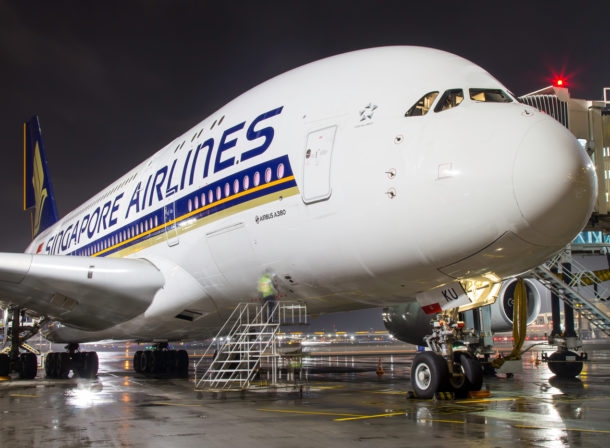 Singapore Airlines is bringing back the Airbus A380 with the New First Class Suites to CSMIA, Mumbai. The A380...