Starting October 2, Mumbai's Chhatrapati Shivaji Maharaj International Airport (CSMIA) has announced a 100% ban on single-single use plastic....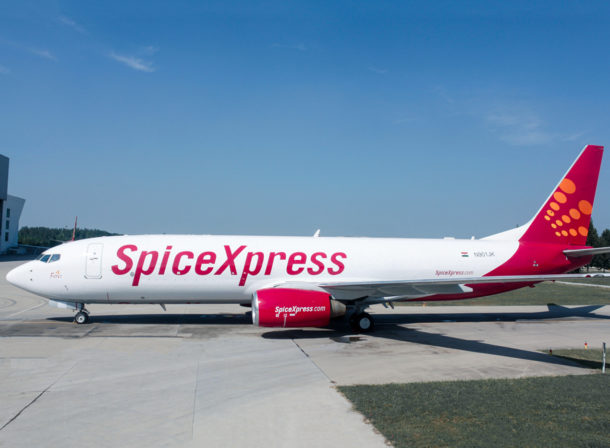 SpiceXpress, SpiceJet's cargo airline took delivery of it's first Boeing 737-800BCF on September 22, 2019. The aircraft is leased...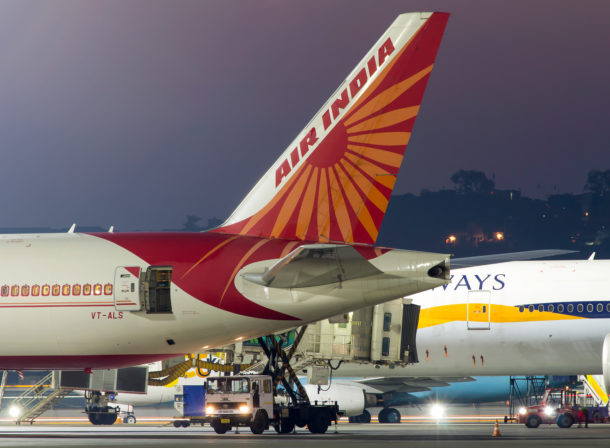 The year 2018-2019 has been a nasty year for Indian Aviation as the markets slashed big time having a...